Your rise to nobility
Here you can legally become Lord or Lady of Kerry!
You will not only buy a title of nobility, but you will also receive a co-ownership of our land in Kerry (Ireland)
Present yourself, friends, or relatives. Our authentic certificates of appointment complete with a colorful coat of arms are a real hit as a gift.
With more than 20 years of experience, we are the right partner for you, if you wanna buy an Irish lord title!
Incredible but true: You can buy a genuine nobility title right here.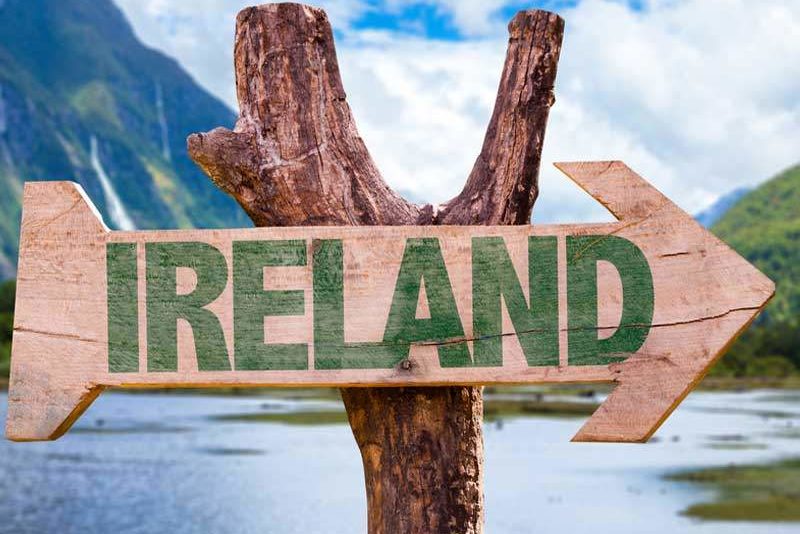 Welcome to the Irish Lords of Kerry. Here you can actually buy a genuine Irish title. And not only that, you will also receive co-ownership of our land in Kerry, Ireland. We look forward to taking you here on an exciting and interesting discovery, at the end of which you will have the opportunity to call yourself Lord or Lady of Kerry in the future.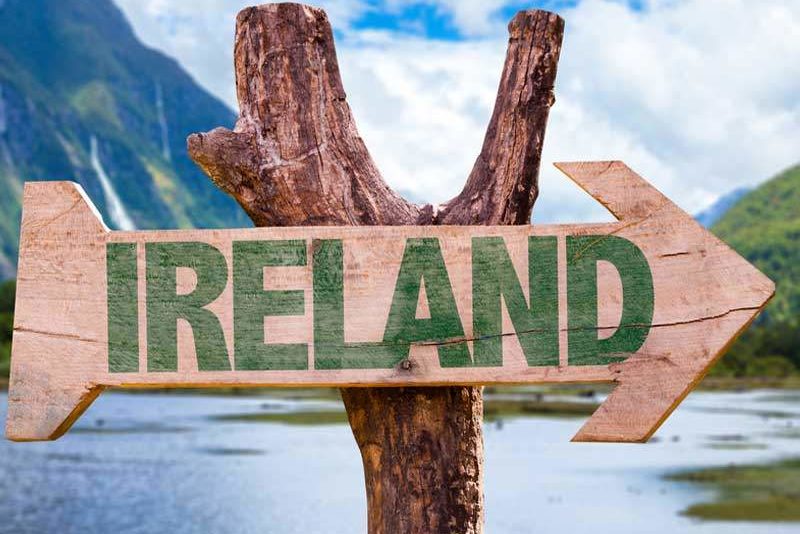 Be part of Irish high society
Many people find the idea of a noble title alluring, as high society can seem unattainable for most. The prospect of sipping champagne with a prince, cruising through the city in a luxurious car as a prince, or reserving a table at an upscale restaurant as a count can be tempting for many. While noble titles are often featured in the media, it is often unclear how these titles were acquired. Nowadays, the majority of titles of nobility are simply purchased, whereas few are inherited through birth, marriage, or adoption. We have been dealing with titles of nobility since 1999 and can provide you with information about legally acquiring a title of nobility.
There is a common misconception that buying a title of nobility is illegal. However, this is not the case. You can become an aristocrat by purchasing an aristocratic title, since you have the freedom to choose your own name and have a coat of arms designed for it. Nevertheless, it is important to understand that legally, it is considered a stage name with a coat of arms, and you do not become a true noble through birth, marriage, or adoption. "Real" titles of nobility cannot be purchased, as they can only be inherited from a noble family, which is beyond one's control.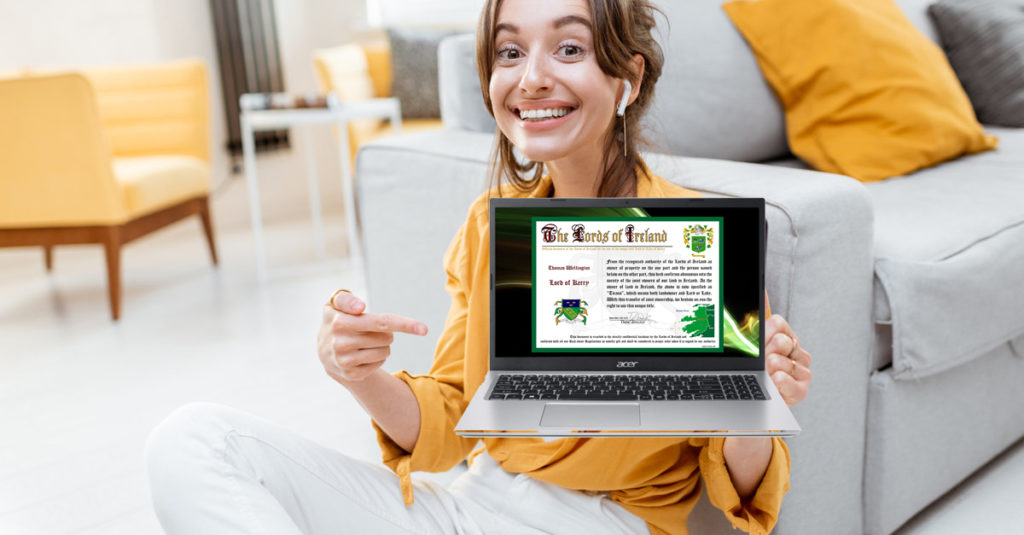 However, more and more people choose to purchase a title of nobility as an elegant solution to use as a pseudonym. The law allows for the freedom to choose one's name, and everyone has the right to an artist name. If you have always dreamed of being a baron, count, or prince, purchasing a title of nobility can make that dream come true. It should be noted, however, that having the title of nobility listed on your identification card requires credible proof that you use the title in everyday life and always appear under that name in public. If you can provide such evidence, the title can even be entered in your official ID.
What can I do with a title of Lord or Lady?
In addition to the exciting prospect of being addressed as Lord or Lady, purchasing a noble title can also be a lot of fun!
The title is primarily symbolic and can bring joy to you or the person you give it to. Impress your friends by displaying the appointment certificate in your home or office, and surround yourself with noble insignia such as custom-printed mugs or pillows. Enjoy using your new noble title as an addition to your business cards and letterheads, and take note of how respectfully you are treated when dining out or staying in a hotel. You may even find that tables become available and rooms are upgraded just for you!
As the new title also affects your loved ones, we will provide a second certificate free of charge, which will include your partner's name. Your children can also be included for a small contribution towards expenses, and we are happy to issue certificates for a group of friends who wish to purchase land and title together, with each person receiving their own certificate.
All appointment certificates come with a new coat of arms, and we will send you a beautifully designed PDF brochure about nobility titles and the land that comes with them. Shortly after placing your order, you will receive the coat of arms as a PDF file by email, which you can print out and frame as desired.
All certificates can be printed in any size.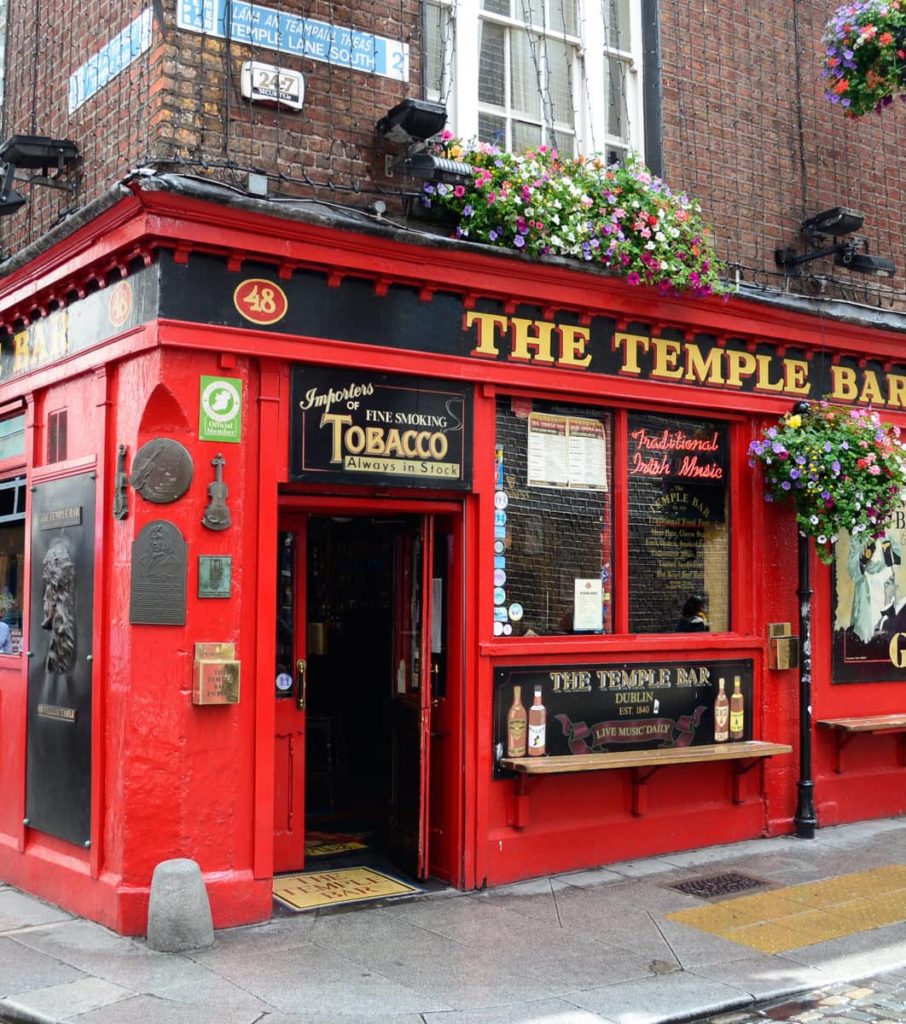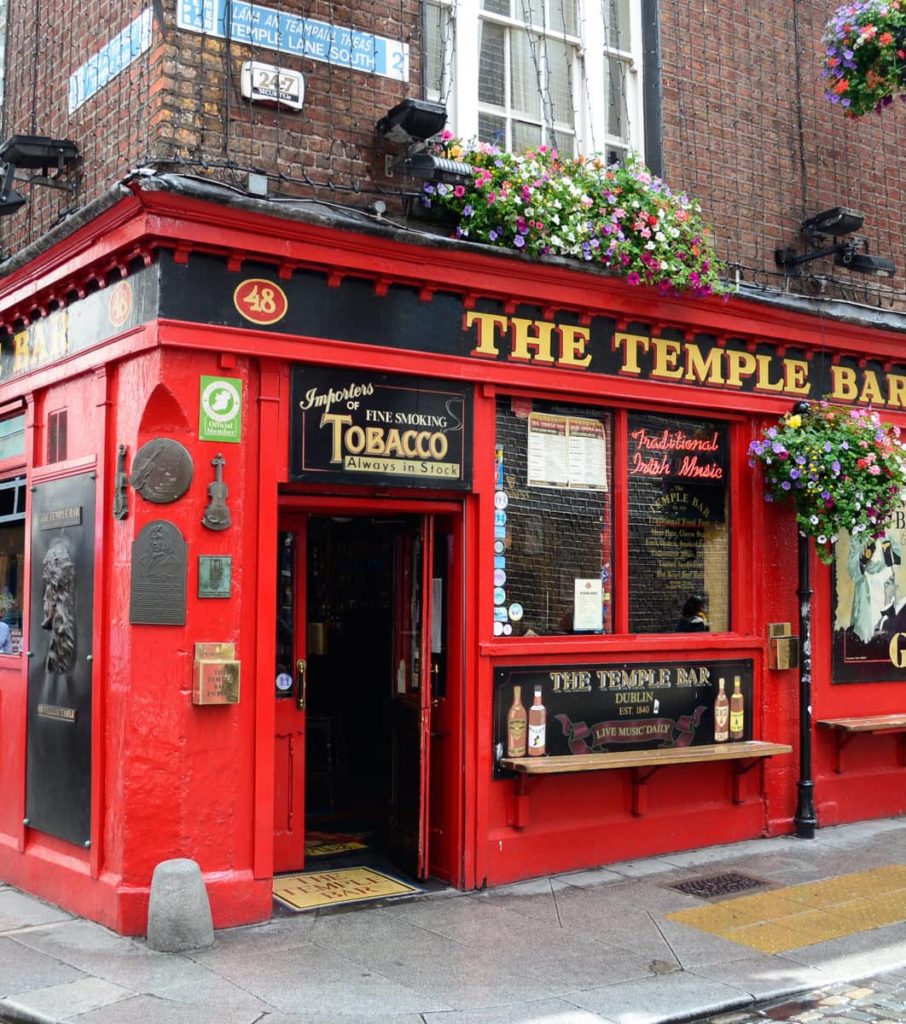 How to become an irish landlord
Contrary to what is usually known about titles of nobility, this lordship is not awarded by a king and then passed on to his descendants. It is tied instead to the ownership of the land and is automatically passed on to the new owner when the land is sold or inherited.
This opens up, of course, unexpected perspectives for people like you and me who were not born into illustrious circles. Just buy a plot of land and 'Lord' or 'Lady' of Kerry are ready.
The nice thing about it: the size of the land does not matter. So we own a small piece of land in Kerry, for which we sell you shared ownership. This joint ownership makes you a landowner. In Gaelic, the ancient language of Ireland, the word "Tirana" stands for both "landowner" and "lord".
Kerry is a county located in the southwestern region of Ireland. It is known for its stunning natural landscapes, including rugged coastlines, rolling hills, and mountain ranges. The county is also home to the famous Ring of Kerry, a scenic drive that takes visitors through some of the most beautiful parts of the region.
Kerry is a popular destination for tourists, particularly those interested in outdoor activities such as hiking, cycling, and water sports. The county is also steeped in history and culture, with numerous ancient ruins, castles, and traditional Irish villages to explore.
Some of the top attractions in Kerry include the Killarney National Park, the Dingle Peninsula, the Skellig Islands, and the town of Tralee, which hosts the annual Rose of Tralee festival. Kerry is also known for its delicious local cuisine, which includes seafood, traditional Irish stews, and hearty breads and pastries.
Overall, Kerry is a beautiful and fascinating part of Ireland that offers visitors a unique blend of natural beauty, history, and culture.
Visit your new property in Ireland
Here, Your Lordship, you see the estate. On the left you see a meadow, where you will find the little plot you will be given shared ownership of. A beautiful piece of Ireland.
Looking to the rear on the left you will see some tables and chairs where you are invited to sit down, order a wonderful Irish Guinness, and let your gaze rove across the landscape.
On the right is an inn, which is also looking forward to your visit, and which offers the flair of a real Irish pub as well as beautiful guest rooms.
Also enjoy the restaurant, or rent a boat and experience fly fishing directly at your country residence.
Thats what our customers say
Average rating: 4.82 based on 17 reviews
What do I get?
Besides the shared ownership of our land in Kerry you will receive a terrific package to document your new title of nobility with loads of information. Immediately after your order you will be directed to the confirmation page and you can download your certificates, your booklet and your coat of arms. The certificates, the booklet and your coat of arms are then available for unlimited download on your "My account" page. This means that you can still access it for years to come. You can print this out immediately and, if you wish, frame it.
Since the new title also affects your relatives, we will include a free second certificate with your partner's name on it. Your children will not be left out either: for a very small contribution towards expenses you will also receive certificates for all your children.
Certificate of appointment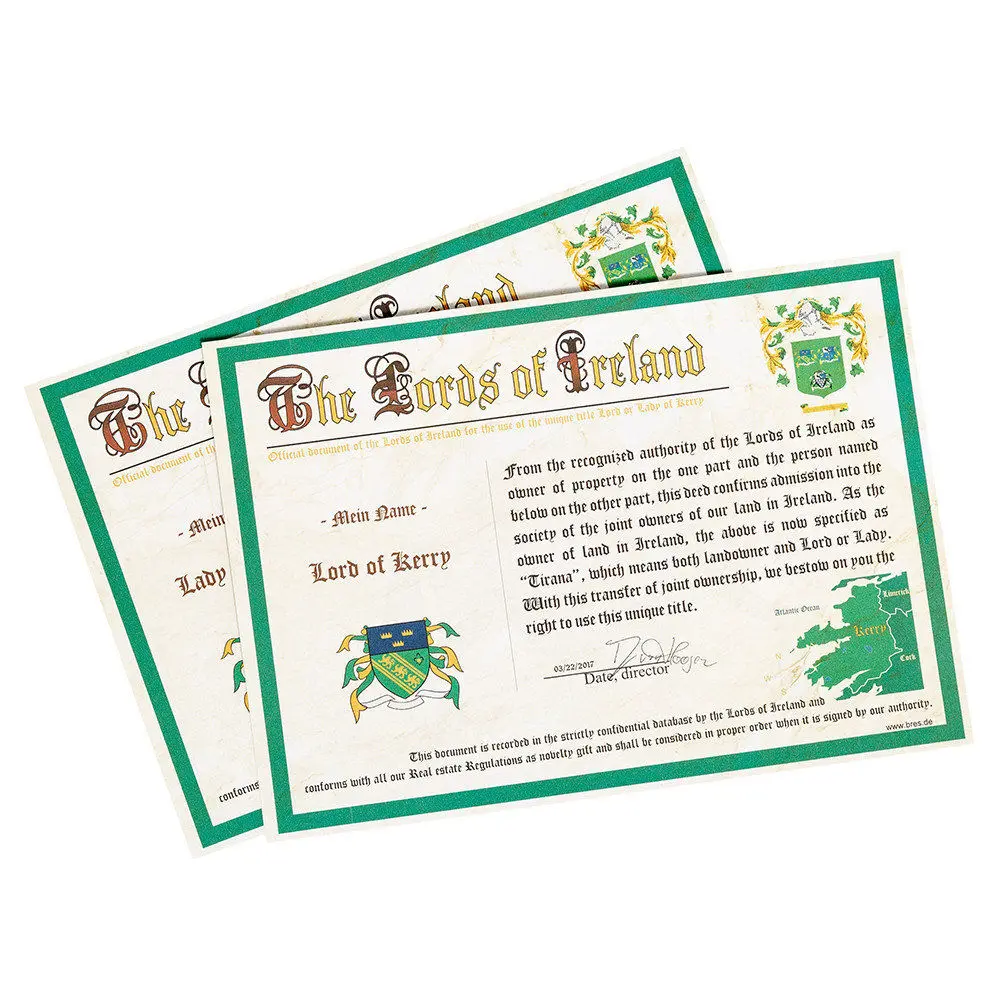 You will receive a certificate of appointment on which we appoint you Lord or Lady. Here the shared ownership is confirmed, and also the right to call oneself Lord or Lady in the future. Since the new title also affects your relatives, we will include a free second certificate with your partner's name on it.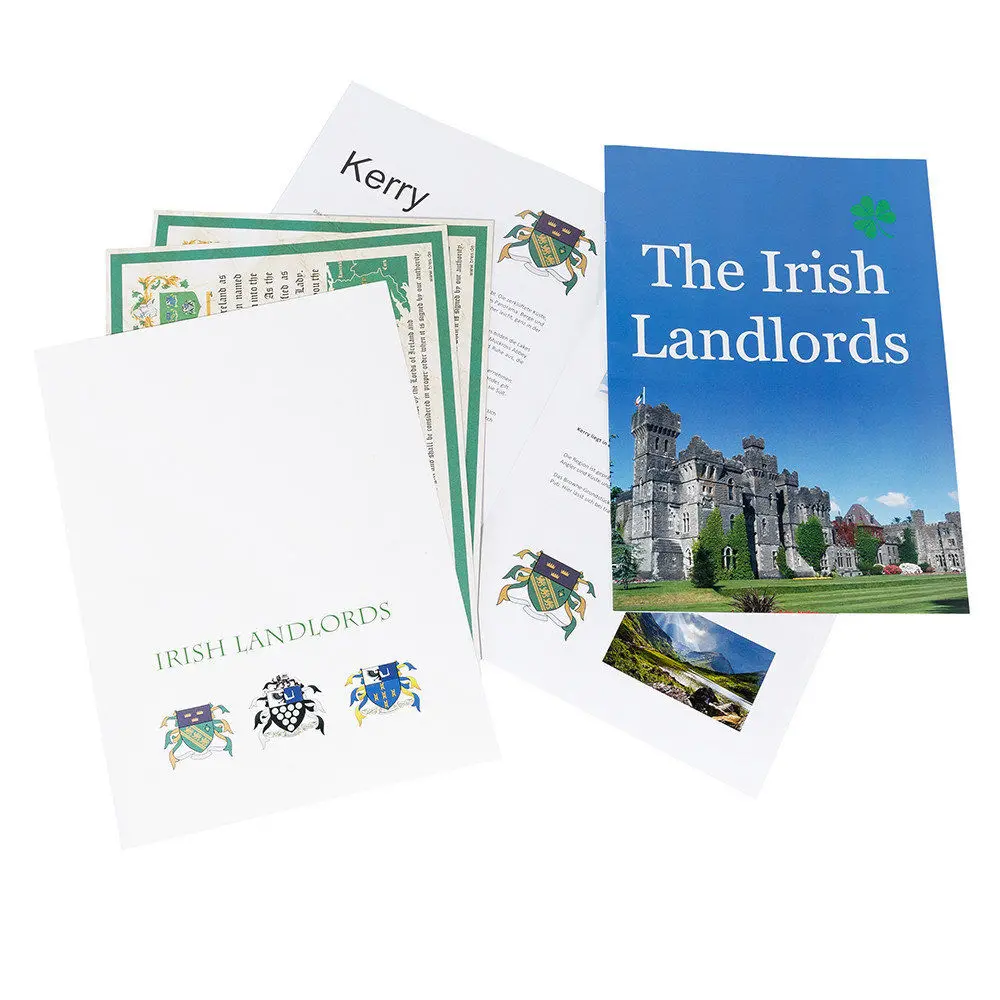 We also send you our lovingly designed brochure, "The Irish Landlords", with lots of information about your title, the land, Kerry and with an amusing little English-Irish phrase book. There is also a great recipe included, but we will not reveal this here, to leave a pleasant surprise till later.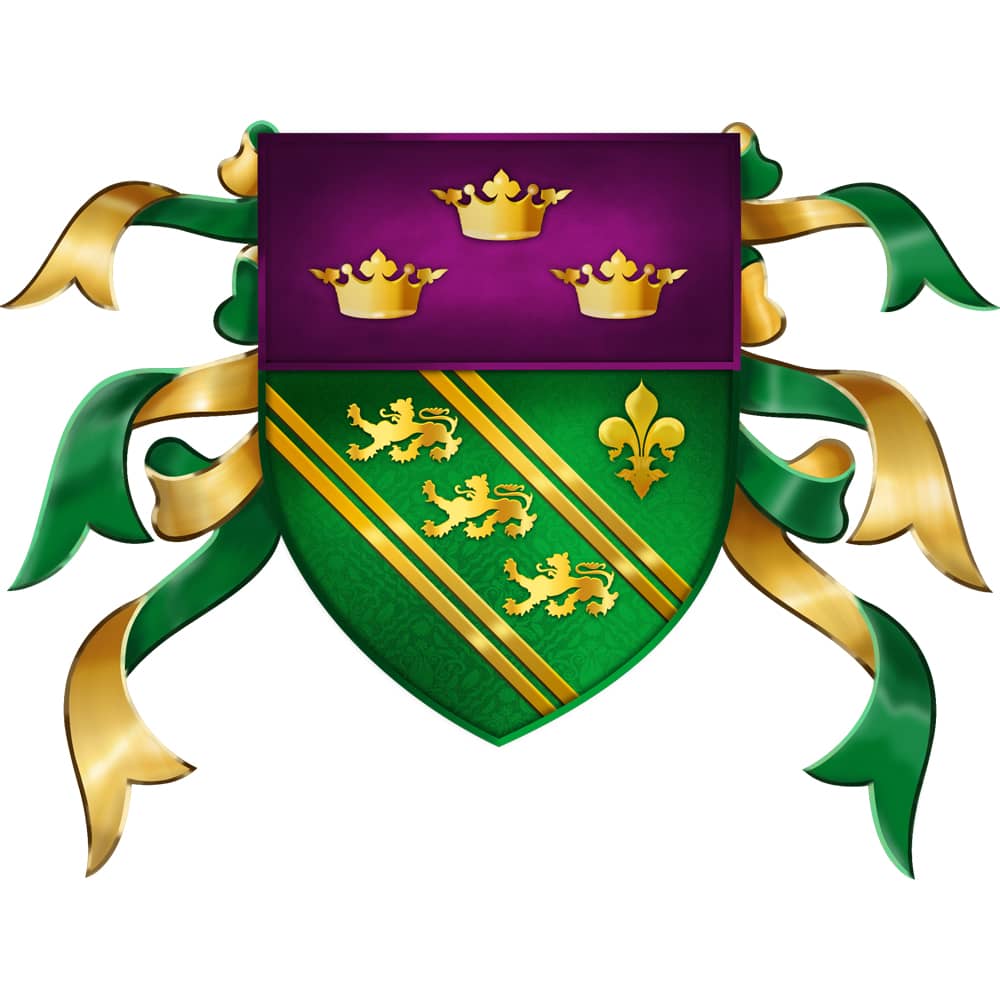 You will automatically get a coat of arms to go with your noble title. You receive the coat of arms free of charge as pdf to the download. All coats of arms are also available as a vector file. So you can print everything from a grain of rice to a truck tarpaulin without any loss of quality.
OK, I want to be a lord now!
That pleases us very much! Welcome to the Irish Lords of Kerry!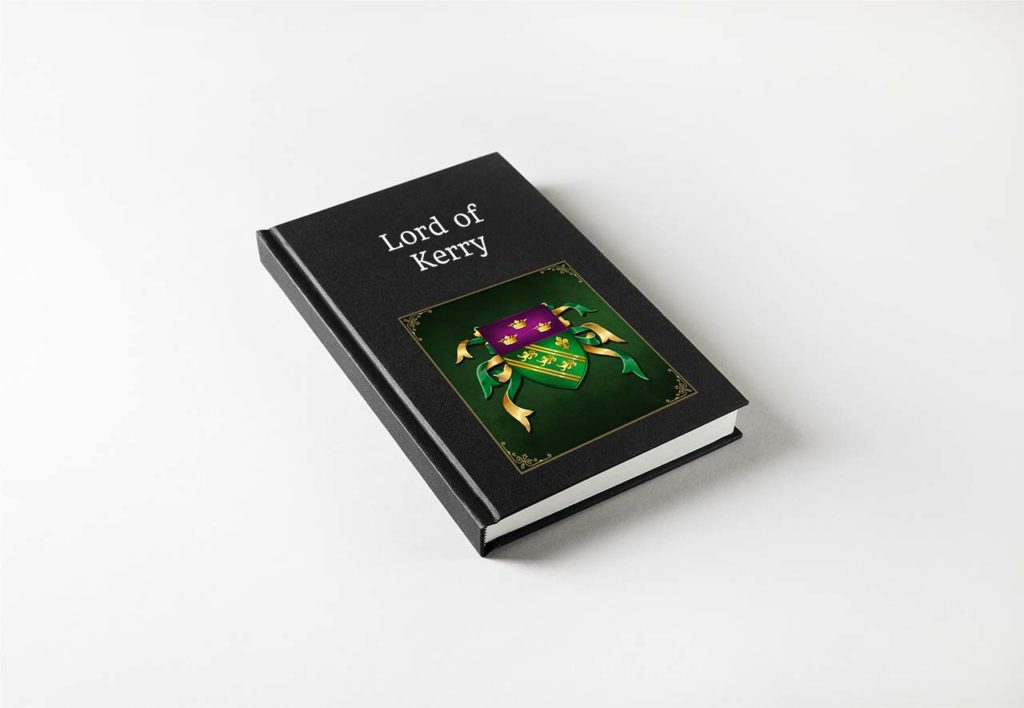 In just a few steps you can now buy a small piece of land in Ireland online and become a Lord or Lady.
The purchase is not connected with any follow-up costs or obligations.
We will provide you all documents and register them in our private land register. In just a few minutes you will be able to download your certificates of appointment together with all information.
As an additional service, we store all your certificates so that you can download them at any time, even many years from now
The Title "Lord" in Ireland
The title "Lord" has played a significant role in the history of Ireland and is closely associated with the nobility system and the country's political structure. Originally, the title originated from the feudal system of medieval Ireland, where local rulers, known as "Lords," governed specific territories. Over the centuries, the title evolved and was used in the context of the Anglo-Irish nobility system. During the English occupation, the title "Lord" was granted by the Crown and was often linked to landownership and political power. In Ireland, there were various types of Lords, including the "Lord Lieutenant of Ireland," who acted as the representative of the King or Queen in Ireland. There were also hereditary Lords who could pass down their title and position to their descendants.
In modern times, the political landscape in Ireland has changed, and the significance of the title "Lord" has also evolved. The noble title no longer holds official political power and is regarded more as an honorary title. However, there are still families who bear the title "Lord" and maintain their historical connection to the Irish aristocracy. Overall, the title "Lord" remains a fascinating relic from the history of Ireland, symbolizing the link between nobility and political power in bygone eras. While the social importance of the title has changed over time, it remains a part of Ireland's rich cultural heritage.
More about Kerry, Ireland
The title Lord of Kerry is something really special and will make you a big star among friends. But the unique landscape surrounding your parcel of land that comes with the title also makes your land something special.
County Kerry is a particularly popular travel destination for tourists in Ireland. Not quite as wild as the northwest with its steep, windswept cliffs, this county nevertheless offers an impressive coastline with large rocks, small bays and the azure Atlantic Ocean. The Ring of Kerry, a 170-kilometre-long scenic road along the coast, links a number of significant sights. Ireland boasts breathtakingly beautiful nature and a culture rich in tradition, whose witnesses you will encounter all over the island. Some examples are the picturesque landscape around Killarney and Killarney National Park as well as numerous monuments from prehistoric times such as ring forts, alignments, stone circles, and menhirs but also monasteries and churches dating back to early Christianity.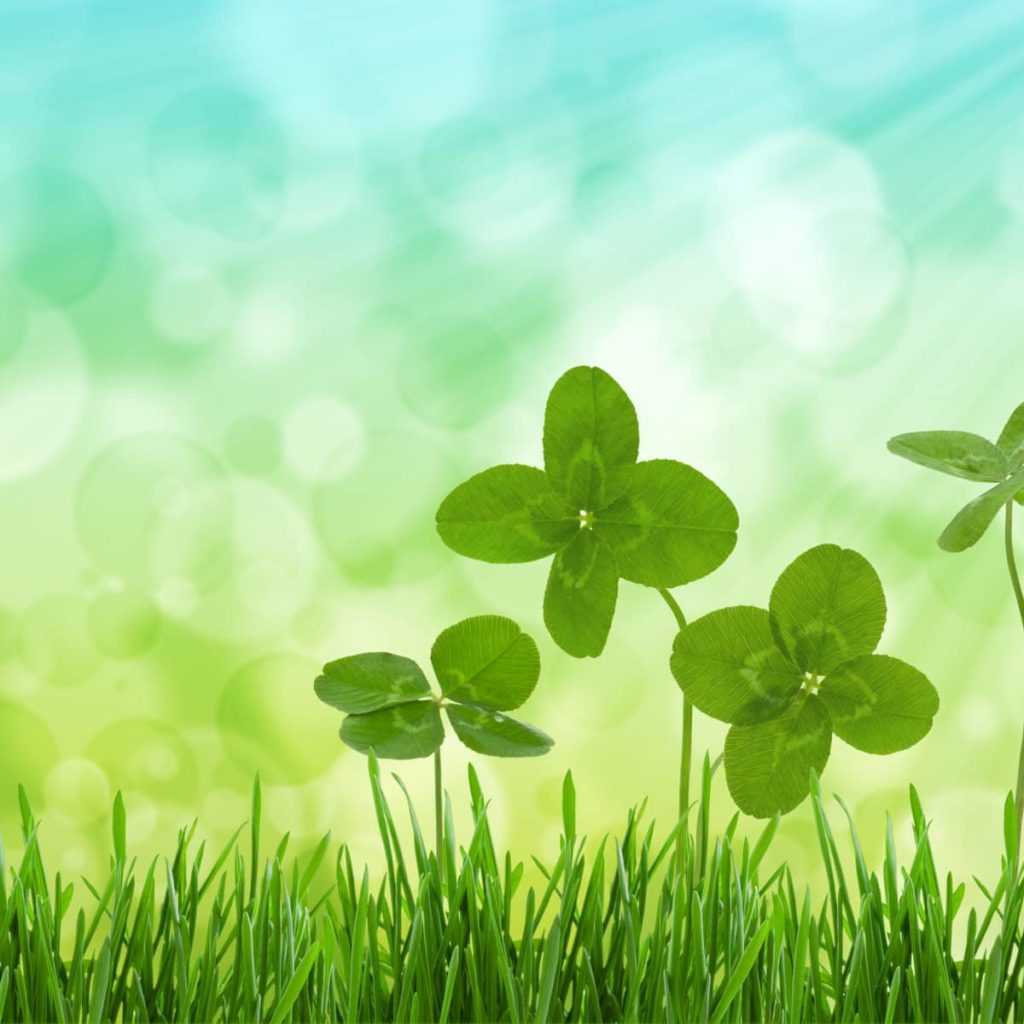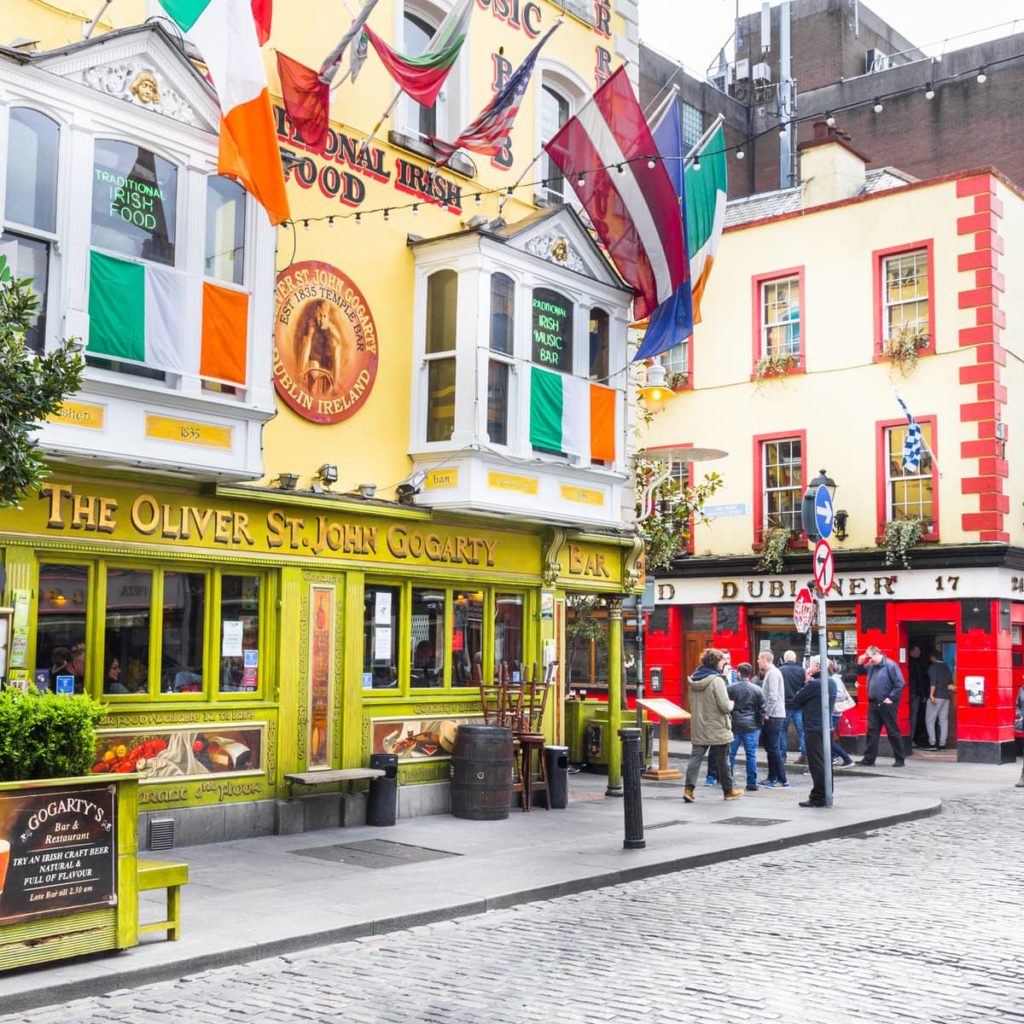 Ring of Kerry
Your journey begins in the town of Killarney, which is famous for its stunning landscape, dominated by Irish lakes and mountains. From here, you can drive the route either clockwise or counterclockwise. During the drive, you can enjoy a range of sights and activities along the way. Some of the notable stopping points along the Ring of Kerry include Muckross House and Gardens, Killarney National Park, the small village of Sneem, and the impressive views of the Kerry Cliffs. Muckross House and Gardens is a historic mansion with magnificent gardens and parks. Here, you can take a tour of the house or simply stroll through the gardens and enjoy the stunning scenery.
Killarney National Park is one of the most famous parks in Ireland and a must-visit for nature lovers. The park includes lakes, mountains, and forests and is an ideal place for hiking, cycling, or simply relaxing in nature. Here, you will also find the Torc Waterfall, an impressive waterfall that is worth a visit. The small village of Sneem is known for its colorful houses and picturesque location by the river. Here, you can visit local shops and buy traditional Irish crafts. Another highlight along the route is the view of the Kerry Cliffs, a majestic rock formation that stretches along the coast and offers a spectacular view.
During your drive, you can also enjoy traditional Irish music and take a break in one of the many pubs along the route. Here, you can try local specialties and chat with the friendly locals. The Ring of Kerry is an incredible experience that you shouldn't miss. Here, you can enjoy one of the most beautiful landscapes in Ireland and get lost in the history and culture of the country. Whether you're traveling alone or with friends, the Ring of Kerry is an unforgettable journey that you will never forget. So, what are you waiting for? Pack your bags and experience for yourself what makes the Ring of Kerry so special!